10 Dog-Friendly Summer Camps (Including 5 Near Dallas)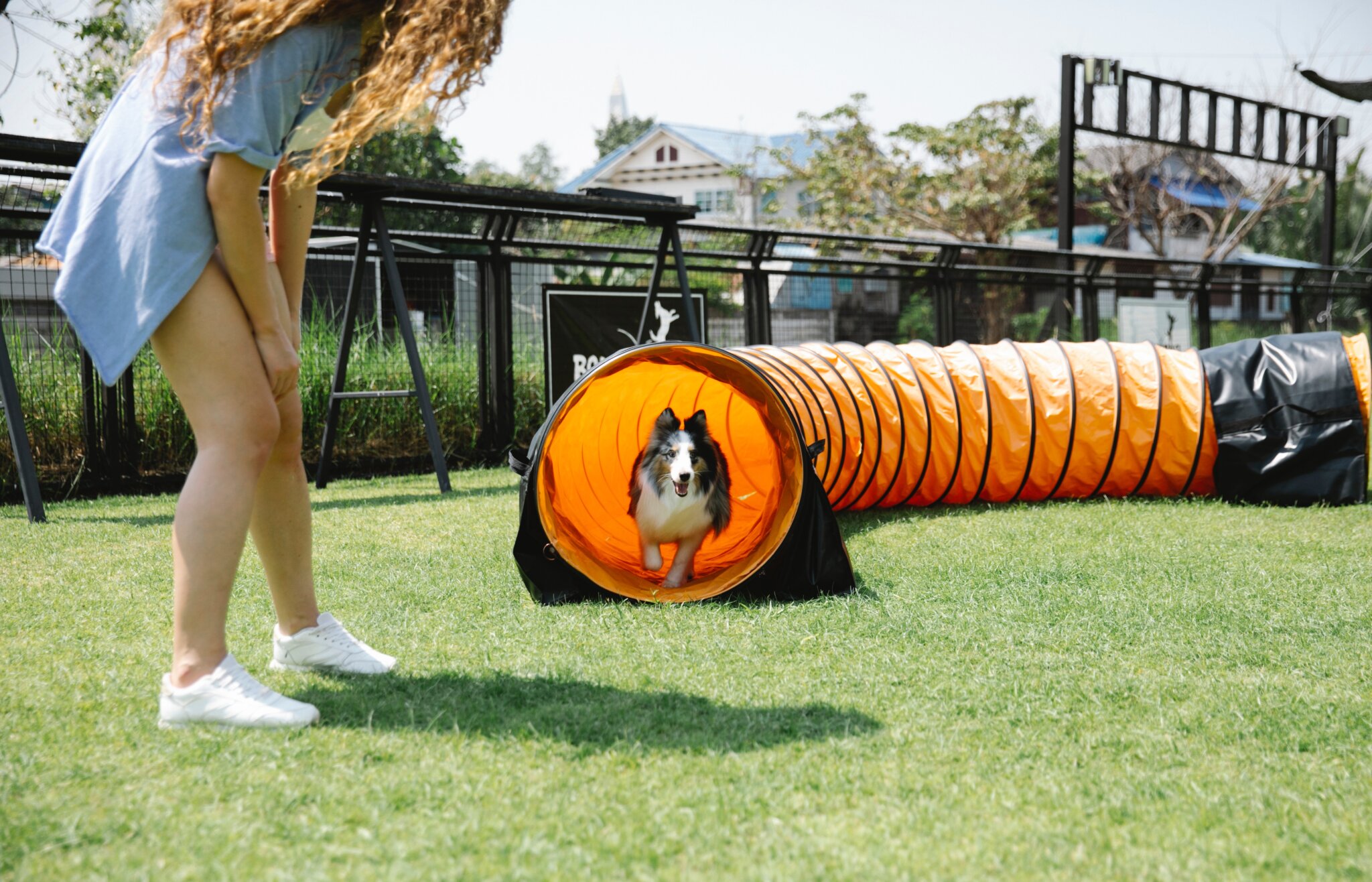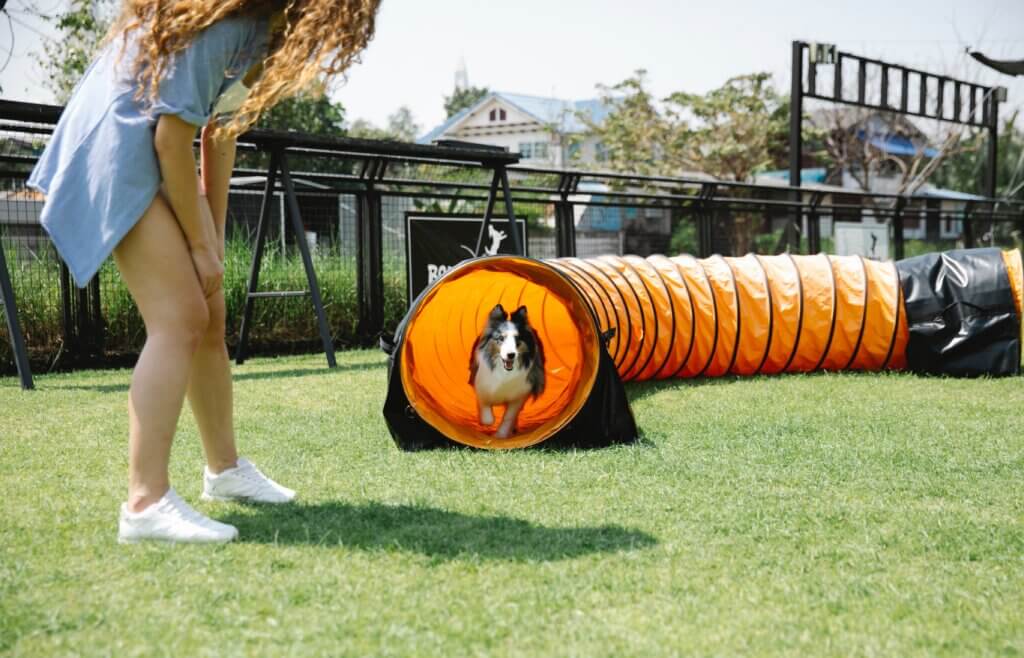 Don't you wish you could go to summer camp as an adult? Wouldn't it be nice to sit by a campfire, eat s'mores, and play games with your friends? Do we have some exciting news for you! There are dog-friendly summer camps that allow dogs and their owners to enjoy the camp fun, too.
Dog-friendly summer camps are designed with dogs in mind. The camps provide dog-friendly boarding options, dog-friendly activities, and even dog training!
We've put together a list of five dog-friendly summer camps in the Dallas area, and five other camps that are worth traveling long distance to. If you choose to attend one of these camps, be sure to let Super Scoopers know!
Dog-Friendly Summer Camps Near Dallas
PetSmart Doggie Day Camp
Full Day and Half Day Camps
Available at Dallas, TX area stores
Summer camp specials available
Dog Alliance
Bring Your Dog to Camp and All About Dogs Camp
Offers Monday-Thursday Camps for KIDS (ages 6-14) and THEIR DOGS
Located in Cedar Park, TX
See website for details
Camp Bow Wow Dallas High Five
Offers Doggy Day Care Services and Overnight Camp Stays
Includes Cozy Cabins and Campfire Treats for Dogs
Different packages available
Dog's Day Out Day Camp
Full Day and Half Day Camps
Located in Lewisville, TX
Wag Hotels Summer Camp
2 Weeks of Themed Summer Camp Activities for Dogs
Located in Dallas/Fort Worth
See the full event schedule and daily themes on the website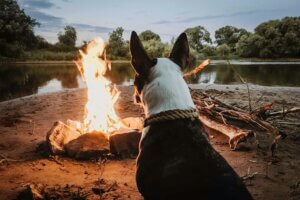 Dog-Friendly Summer Camps Outside of Texas
If you want a genuine, old-school dog-friendly summer camp, head to one of these amazing places to spend some quality time with your four-legged best friend.
Canine Camp Getaway
Hiking, swimming, nose work, DOGA, barks and crafts, classes in Canine CPR, and more
Sept 25th – 28th, Sept 28th – Oct 1st, or Sept 25th – Oct 1st
East Durham, NY
Camp Dogwood
Devoted to enhancing knowledge about dogs and strengthening bonds
Oct 26th – Oct 29th
Lake Delton, Wisconsin at the Perlstein Resort and Conference Center at Camp Chi
Camp Unleashed
With the motto "Eat, sniff, and play"
Sept 1st – 4th
Poyntelle, PA (Poconos)
Oct 12th – 15th
Marion, NC (Blue Ridge)
Camp Gone to the Dogs
The original Dog Camp is over 30 years old!
Oct 21st -26th 2023
May 4th -9th  2024
Front Royal, VA
Dog Scouts of America
A weeklong summer camp to teach dogs to be helpful
August 11-15 and August 17-21 2023
St. Helen, Michigan
*A TEXAS MINI CAMP will be held in Waxahachie, TX Nov. 9-12, 2023
Additional Ideas for Dogs in the Summer
If summer camp doesn't fit your pup's busy schedule, there are other options to keep your dog active and happy this summer.
If your dog is home all summer pooping in your yard, make sure you sign up for regular Super Scoopers poop scooping service! Contact us today at (469)405-7667.