15+ of Our Favorite Places to Go in Dog-Friendly Dallas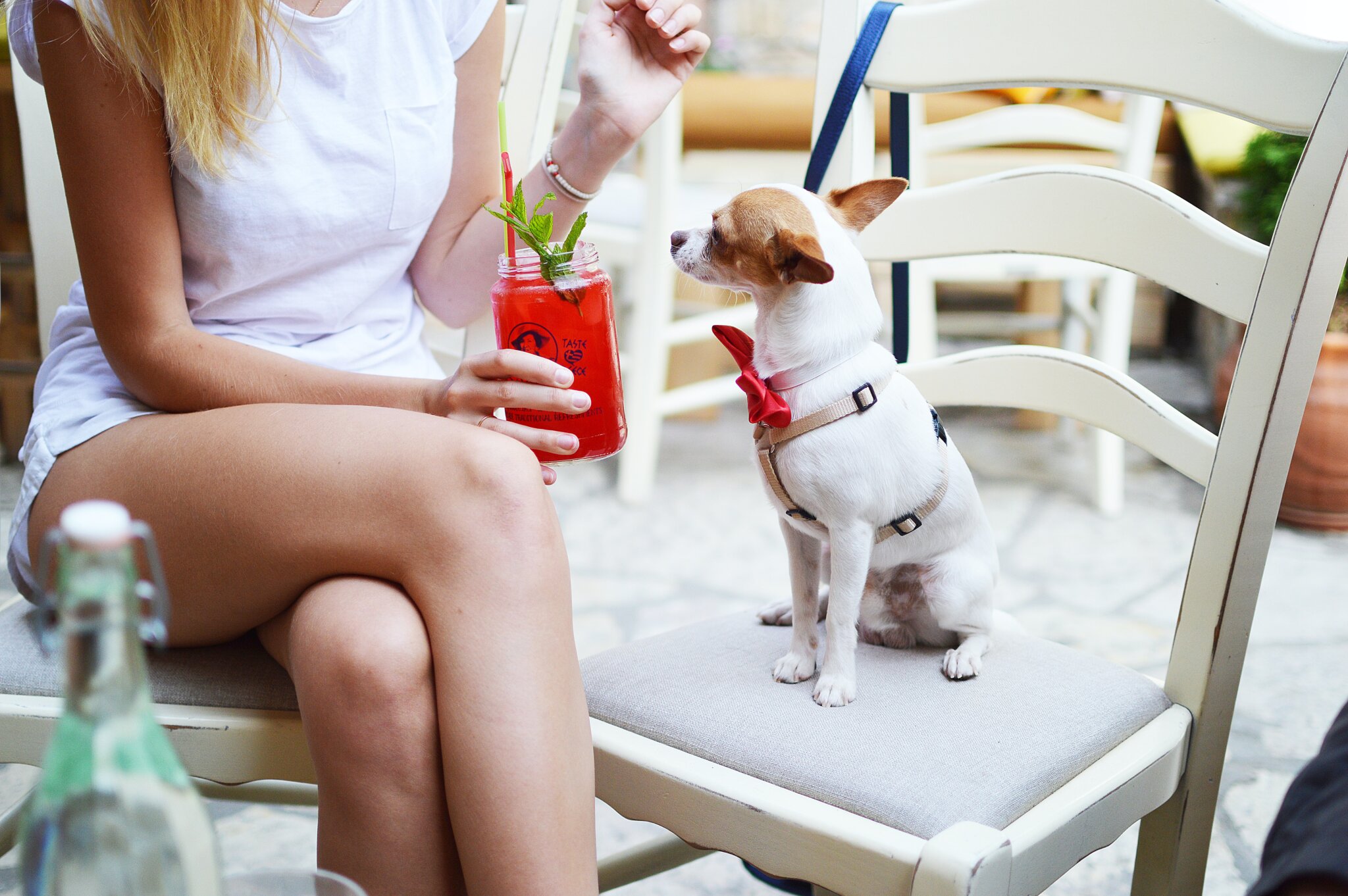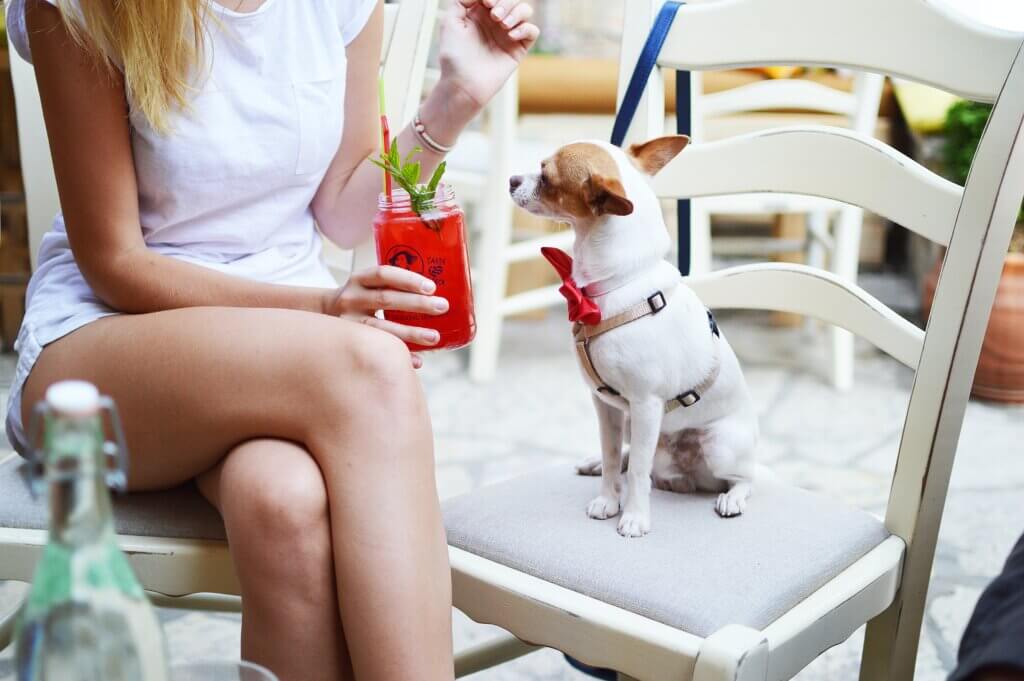 If you are looking for something fun to do with your four-legged family member, you're in luck! There are tons of dog-friendly Dallas restaurants, bars, parks, and entertainment venues. As long as you and your furry pal practice dog etiquette, these spots will welcome you with open paws.
In fact, there are way too many dog-friendly Dallas hot spots to list them all. We've narrowed down the list to our favorite places to take our dogs, but there are many more available.
If your favorite dog-friendly Dallas restaurant, park, or hangout isn't on our list, please share it with others in the comments.
NOTE – Please check with each venue to learn their hours and rules.
Dog-Friendly Dallas Restaurants and Patios
If you are new to Dallas or just visiting, you'll quickly discover just how dog-friendly Dallas can be. There are countless restaurants and bars that welcome dogs. To narrow down our list, we are only including those special spots that have an exclusive menu just for dogs.
With a large patio area, The Ranch is a special place for dog-loving families. Best of all – they have a special menu just for dogs!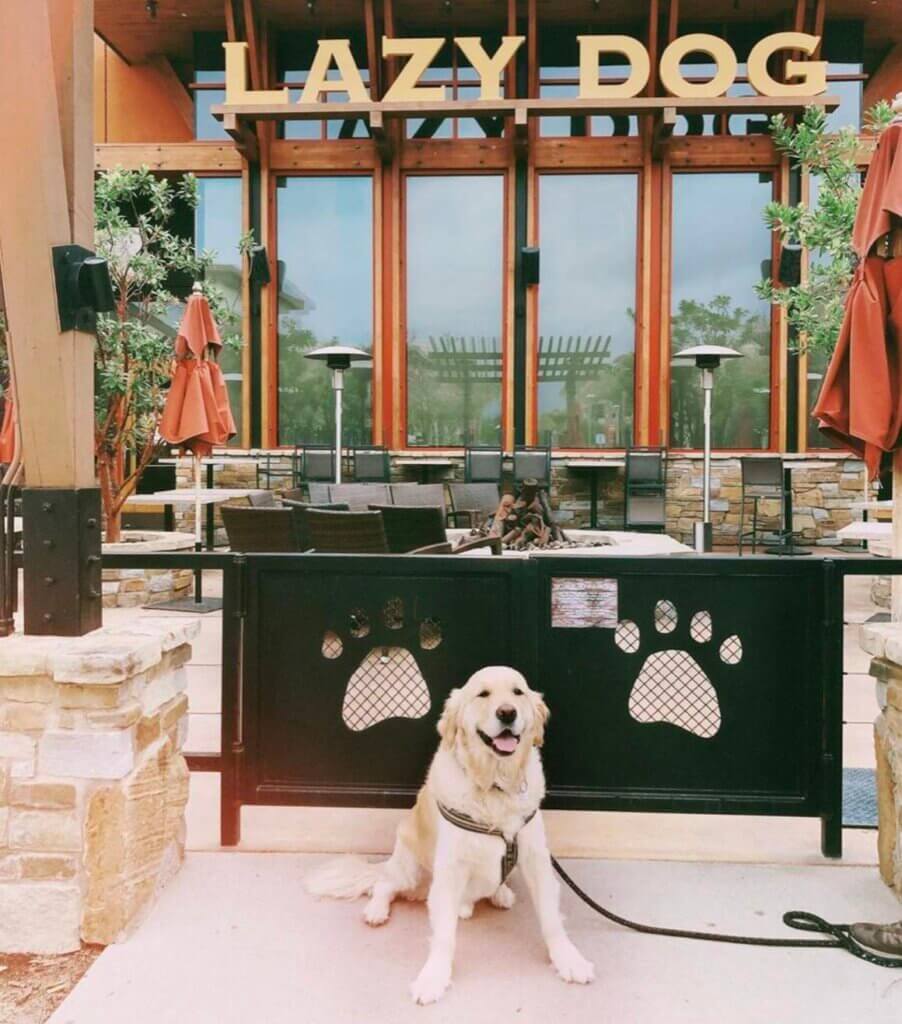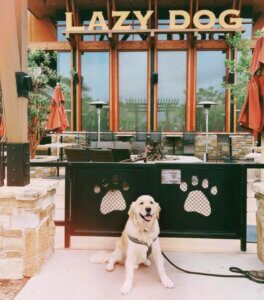 Take your fur baby to one of the Lazy Dog locations in the area to enjoy the fun menu (including a dog menu with savory dog bowls).
This off-leash dog park and beer garden is members-only, but for dog families, it is worth the price tag. In addition to food, drinks, and a special menu for dogs (such as pupsicles), they also host a variety of dog-friendly events and pawties.
Toller Patio Bar and Kitchen on Ross Avenue has a colorful patio section perfect for dogs, and they have peanut butter puppy popsicles just for your four-legged family members.
If you want to treat your dog to a special treat, head to State and Allen Kitchen. The staff will whip up a dog treat just for your pet!
In the mood for seafood? Take your dog to this nautical-themed restaurant that serves roasted salmon skin doggie treats.
Dog-Friendly Dallas Outdoor Adventures
In addition to enjoying a meal or a drink with your pup, there are plenty of outdoor spaces in Dallas that are dog-friendly. Actually, there are far more than we can name! Here are a few ideas to get you started.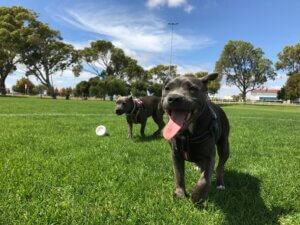 Dog Parks Galore
Check out Your Guide To The Dog Parks Of Dallas by Dallasites 101 to see some of the favorite dog parks in the area. We're talking the "best of" with dog wash stations, dog splash stations, beaches, and more. Before you head out, review our guide to the do's and don'ts of dog parks.
Specialty Dog-Friendly Dallas Venues  
The good people of Dallas have discovered the joy of creating spaces for humans and dogs to co-mingle. Two of our favorites are The Shacks at Austin Ranch (and Grrrowlers) and Katy Trail Ice House.
McKinney Avenue Trolley
If you want to take your dog on a tour of Dallas, hop on the McKinney Avenue Trolley, which is pet-friendly.
Walking Tours
Many of the walking tours in Dallas welcome dogs, such as brew tours, scavenger hunts, and haunted tours. Check with the tour manager before you go!
Outdoor Markets
Dallas has several outdoor markets (both flea markets and farmers' markets) that are dog-friendly.
This 20-acre historic village is dog-friendly. You and your pup can get some exercise and learn something new.
Dog-Friendly Dallas Indoor Activities
The fun doesn't have to stay outdoors in Dallas. Check out these cool indoor spaces that your dog will love.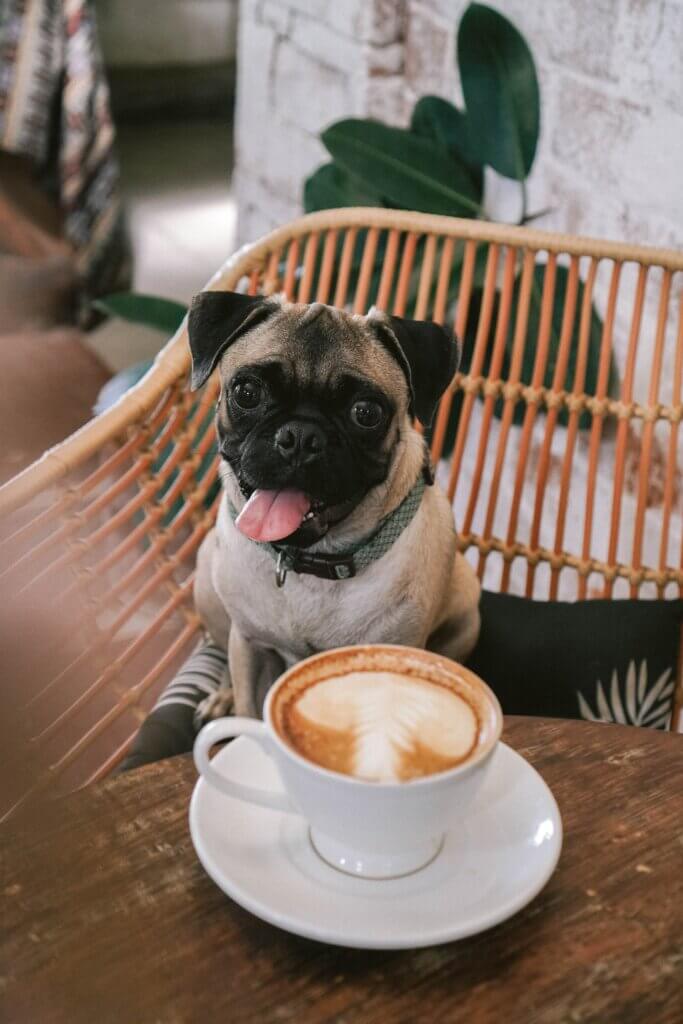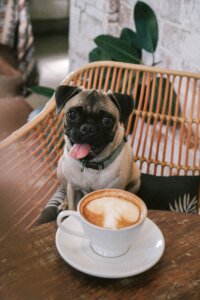 A movie theatre that caters to dogs and their human parents. Need we say more?
Dog-Friendly Bakeries
If your dog really has been a "good boy," reward him with a trip to a dog bakery for a special treat. Two of our favorites are Three Dog Bakery and The Lucky Dog Bakery.
Dog-Friendly National Chains
Most people don't realize that many national retail chains welcome dogs, such as Home Depot. Check out The Most Dog-Friendly Stores Across America by Rover.com to learn more.
We love calling dog-friendly Dallas home and love providing our neighbors with quality poop scooping service. If you have a need, sign up today!