7 Alternatives to Dog Boarding Facilities This Holiday Season
November 10, 2020
4 min read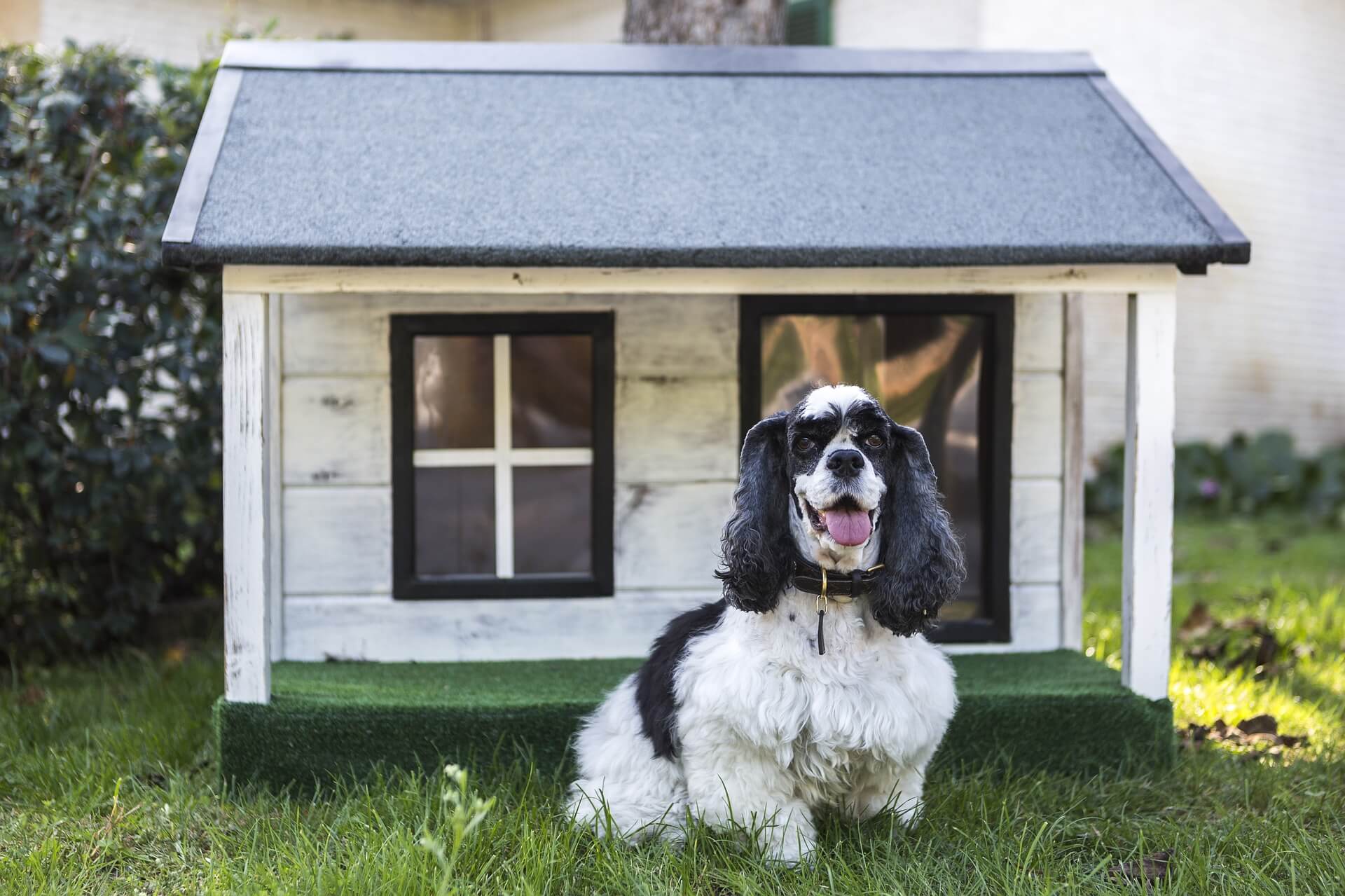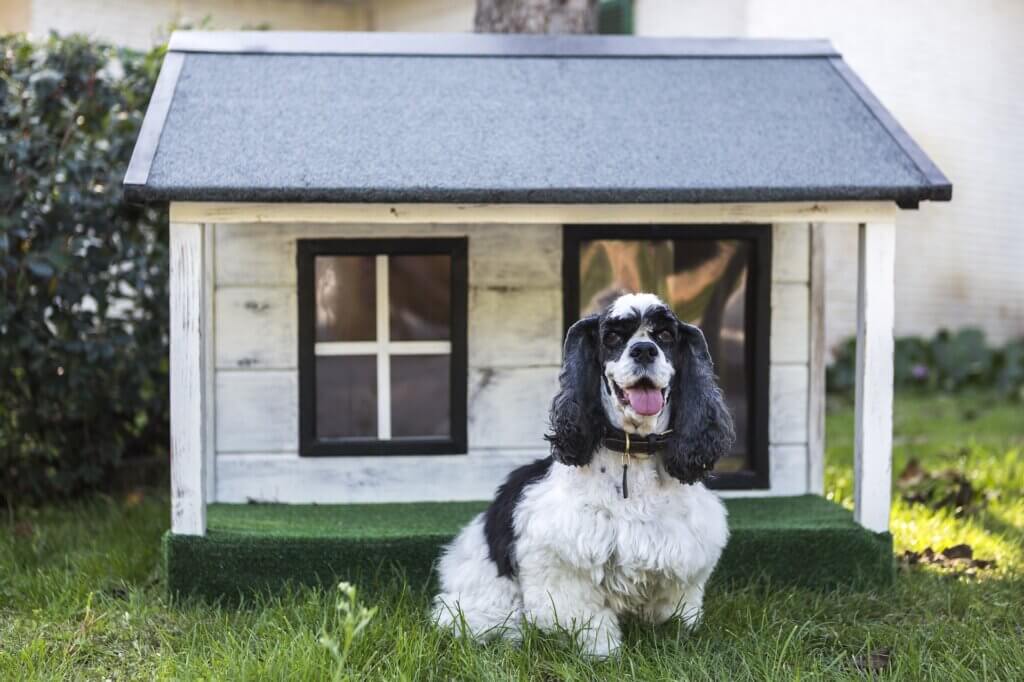 With Thanksgiving and Christmas right around the corner, it's time to start thinking about dog boarding facilities and their alternatives. Sometimes it is easier to travel without your four-legged family member, but that doesn't mean you are thrilled about it. You want to ensure your fur baby is cared for and safe while you are traveling. Fortunately, there are many alternatives to traditional dog boarding facilities if the idea of your pup staying in a kennel makes you uneasy.
No judgment if you go the kennel route! Many veterinarian offices and groomers offer safe kennel services. The main difference is these dog boarding facilities don't offer as many perks or as much freedom as the alternatives.
1. Stay Somewhere Dog-Friendly
Ideally, the best alternative to dog boarding facilities is choosing to take your dog with you on your holiday travels. If you choose to take your four-legged family member with you, look for dog-friendly hotels on the website Bring Fido. Generally, you will be expected to be an additional pet fee, but it still works out to be cheaper than paying for boarding.
If it isn't feasible to bring your dog with you this Thanksgiving or Christmas, there are several ways you can make sure your dog stays happy and safe while you are apart.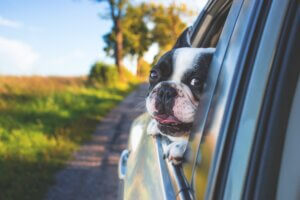 2. Hire a Professional Pet Sitter
If you think your dog will be most comfortable in his own space, consider hiring a professional pet sitter. The website Rover makes it easy for you to find local pet sitters and dog walkers. If your dog is capable of staying home independently and just needs a few visits throughout the day for walking, feeding, and going to the bathroom, this is a good choice.
3. Look into Home Style Dog Boarding Facilities
For those who feel like their pup needs more attention than they may receive at traditional dog boarding facilities, look into home style boarding. Rather than boarding your dog at a facility, you choose to board your dog with a dog-loving family. The website Dog Vacay can help you find a loving, cage-free home for your dog to stay in while you are away.
4. Book a Pet Hotel
While you enjoy the holidays, why not send your dog on a special vacation at a fancy pet hotel? Pet hotels have many more perks than traditional dog boarding facilities. For example, some pet resorts include plush bedding, TVs tuned to dog-friendly shows, doggy daycare play areas, and webcam access for dog parents. Rather than being caged, pet hotels have spacious rooms where dogs can move around easily, and they are treated to many more hours outside their "rooms" to run and play. Booking a luxury pet hotel may make you feel a little less guilty for leaving your pup behind.
5. Ask a Trusted Friend or Family Member
Ask a trusted friend or family member if your dog can stay with them while you are traveling over the holidays. This is a great way to save money. This works best if your dog already knows the person in charge of taking care of them. Just make sure you leave them plenty of food, treats, and instructions.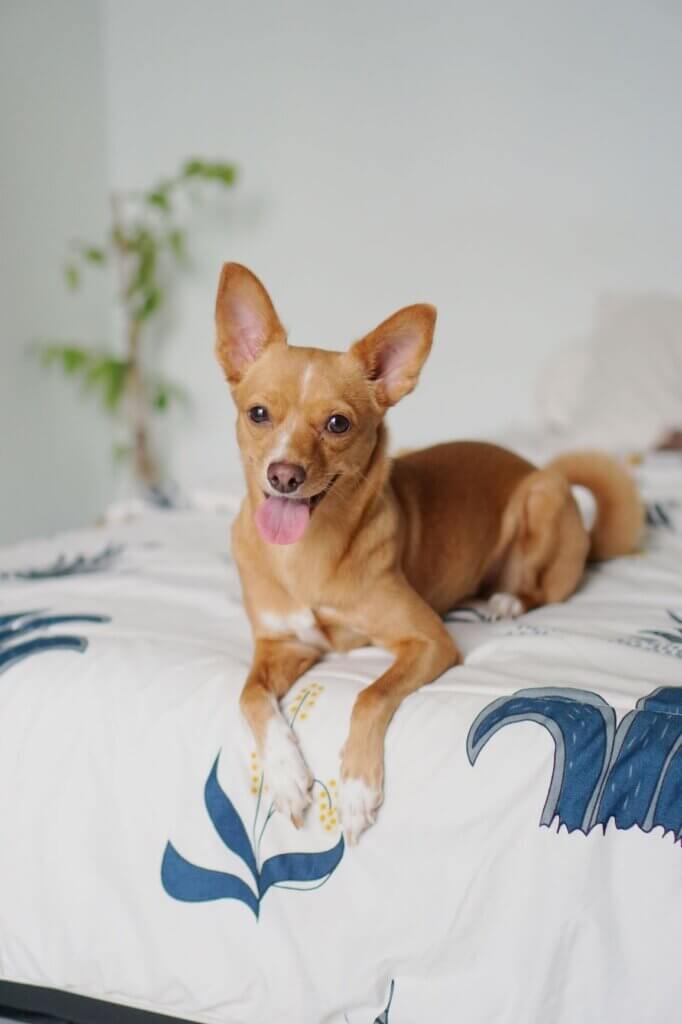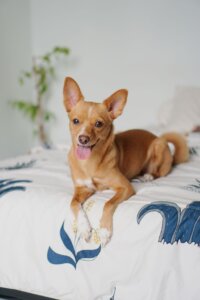 6. Pay a House Sitter
If you aren't comfortable just hiring someone to check on your dog a few times a day, pay a house sitter. On sites like Rover, you can find trusted pet professionals who are willing to housesit and pet sit while you travel over the holidays. Not only will your dog be looked after in his own space, but so will your home. Since burglaries tend to spike when people are traveling during the holidays, a house sitter can provide peace of mind.
7. Join or Start a Pet Co-Op
You are not the first dog mom or dad to need watching your fur baby. It's a common need. Rather than stressing about finding alternatives for dog boarding facilities, ask fellow dog owners to start a pet trade co-op where you trade watching each other's dogs when they travel. You help them out one weekend, then they help you the next. This works well because there is a mutual need. Check out City Dog Share to get started.
As you can see, there are various dog boarding facilities. Find the type of boarding that fits your budget and your dog's unique needs. And don't worry. Your pup will not forget you! He will eagerly jump into your arms when you return from your holiday trip. 
PS. If you are hosting family and friends for the holidays, schedule a one time cleaning with Super Scoopers.