Giving the Gift of Pooper Scooper Service
December 12, 2022
4 min read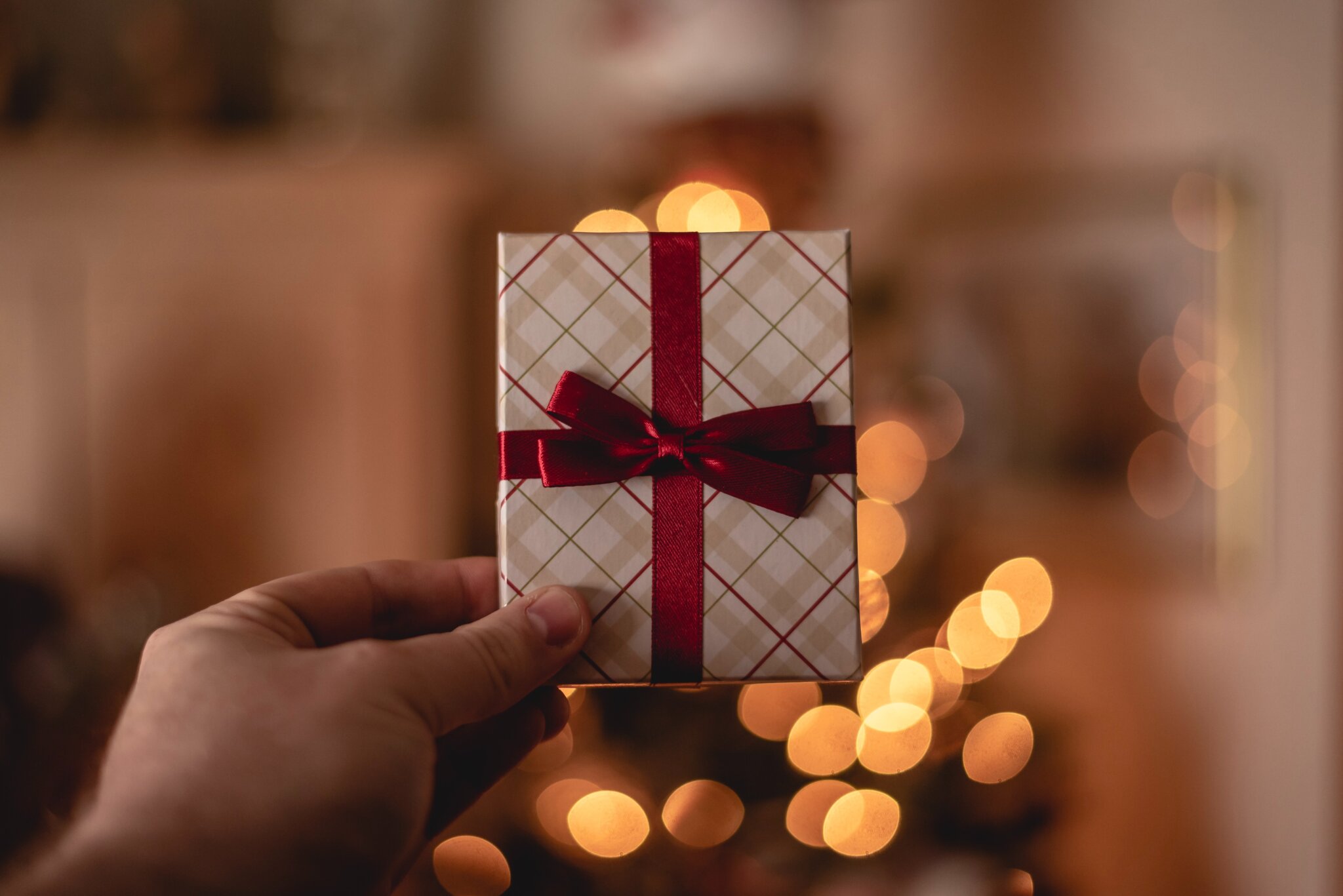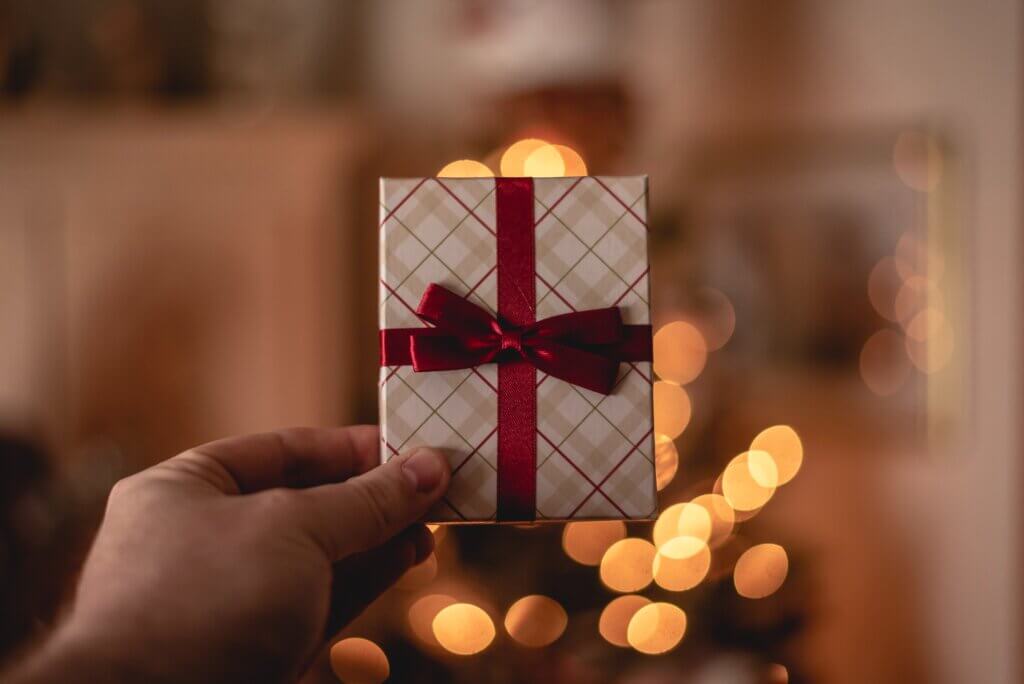 Are you looking for a last-minute gift this holiday season? Pooper scooper service is the perfect gift! This is by no means a "crappy" gift. In fact, it may just be the best gift someone receives this year. Let's be honest. Who needs more stuff? Who needs more time? The answer to the former is no one, and the answer to the latter is everyone. Giving the gift of pooper scooper service is useful and doesn't add clutter.
Plus, it can be given all year long! There is always a need for pooper scooper service – winter, spring, summer, and fall. Give Super Scoopers Gift Certificates for any special occasion – Christmas, Father's Day, Mother's Day, Baby Showers, Retirement Celebrations, Anniversaries, Get Well, and more! If a gift is needed, the gift of pooper scooper service will be appreciated.
Still not convinced? Keep reading to see why pooper scooper service is the perfect gift.
Why Pooper Scooper Service is the Perfect Gift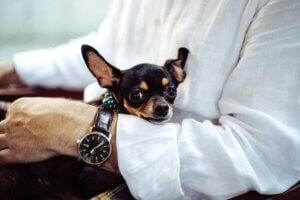 There are many reasons why pooper scooper service is the perfect gift, but here are the top five reasons.
Gift of Time: Scooping poop takes time – time that many people don't have. And even if they do have time, most people would much rather spend their time doing something other than scooping dog poop.
Useful and Appreciated: If the gift recipient has a dog, poop scooper service is very useful. It is necessary for pet owners to clean up after their dogs, and giving them a break from this smelly chore will be much appreciated.
Dog Poop is Gross: Dog poop is gross, but it is also dangerous, containing harmful parasites. So dangerous that the U.S. Environmental Protection Agency labeled pet waste a nonpoint source pollutant, which means it is in the same category as toxic chemicals from motor vehicles, pesticides, and more.
You Get the Credit Without Doing the Work: When you purchase a Super Scoopers Gift Certificate, you will get all the credit for the recipient's clean, poop-free yard while you don't actually do the work. Our hard-working pooper scoopers will do the dirty job for you!
They Can Choose When to Schedule Service: The gift recipient can call us at their convenience to start their service. They may choose to schedule service right away or wait until the time comes when poop scooping is especially needed.
Pooper Scooper Service is the Perfect Gift for These People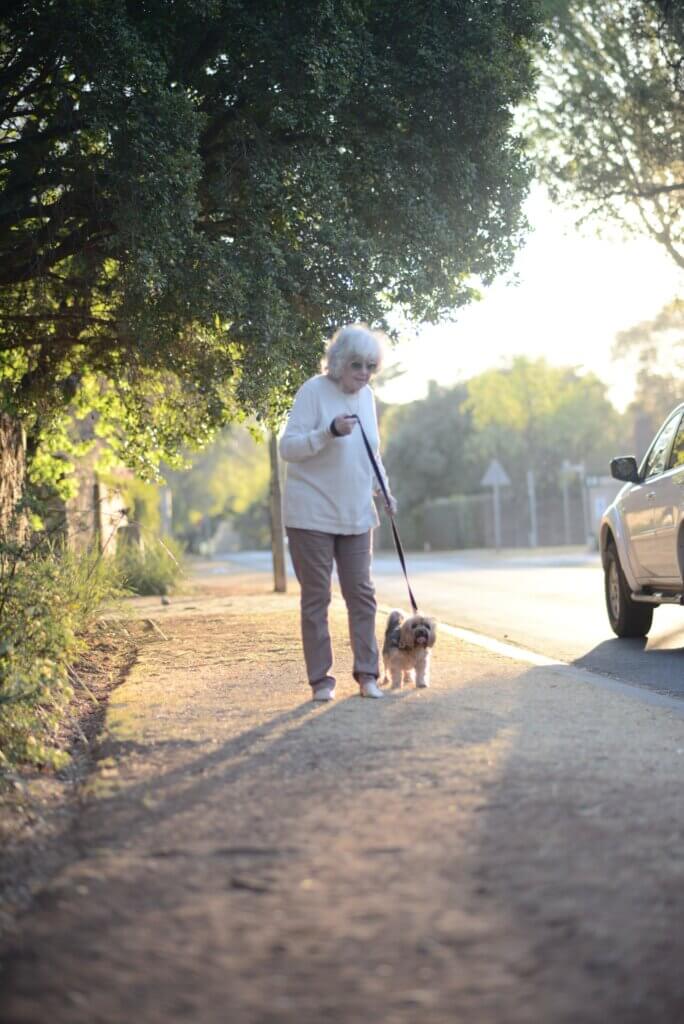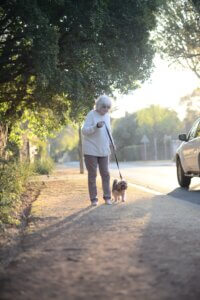 Now you wonder who a pooper scooper gift certificate is right for… The answer is practically every dog owner! Let's break it down.
Pet Parents: If someone owns a dog and is proudly a dog mom or dog dad, they will get a kick out of you giving them a gift that considers their fur-baby.
New Parents: New parents will have enough on their hands changing poopy diapers. Give them a break from cleaning up after their pup.
Busy Professionals: Those working full-time jobs don't want to spend their time at home cleaning up dog poop. They want to come home and be able to enjoy their poop-free backyards.
Frantic Families: If you know a family in a busy season of life, shuttling kids from here to there all day long, you likely know a family with piles of dog poop in their yard because they don't have time to scoop the poop.
Elderly Family or Friends: Elderly individuals may struggle to bend and scoop the poop. Pooper scooper service will give them much-needed relief while still enjoying their favorite furry companion.
Those Recovering from Health Issues: If someone you know is recovering from a hospital stay, surgery, or undergoing cancer treatments, this gift will give them more time to recover.
Disabled Persons: If you know someone who has trouble physically cleaning up after a dog due to a disability, this is a thoughtful gift.
Those Preparing for a Big Event (wedding, retirement party, etc.): If someone on your list is planning to host a big event at their home in the near future, take the weight of a messy backyard off their shoulders.
Give the gift of time and convenience – contact us at (469) 405-7667 to order a certificate.