Comparing 5 Dog Medical Insurance Companies
September 29, 2020
5 min read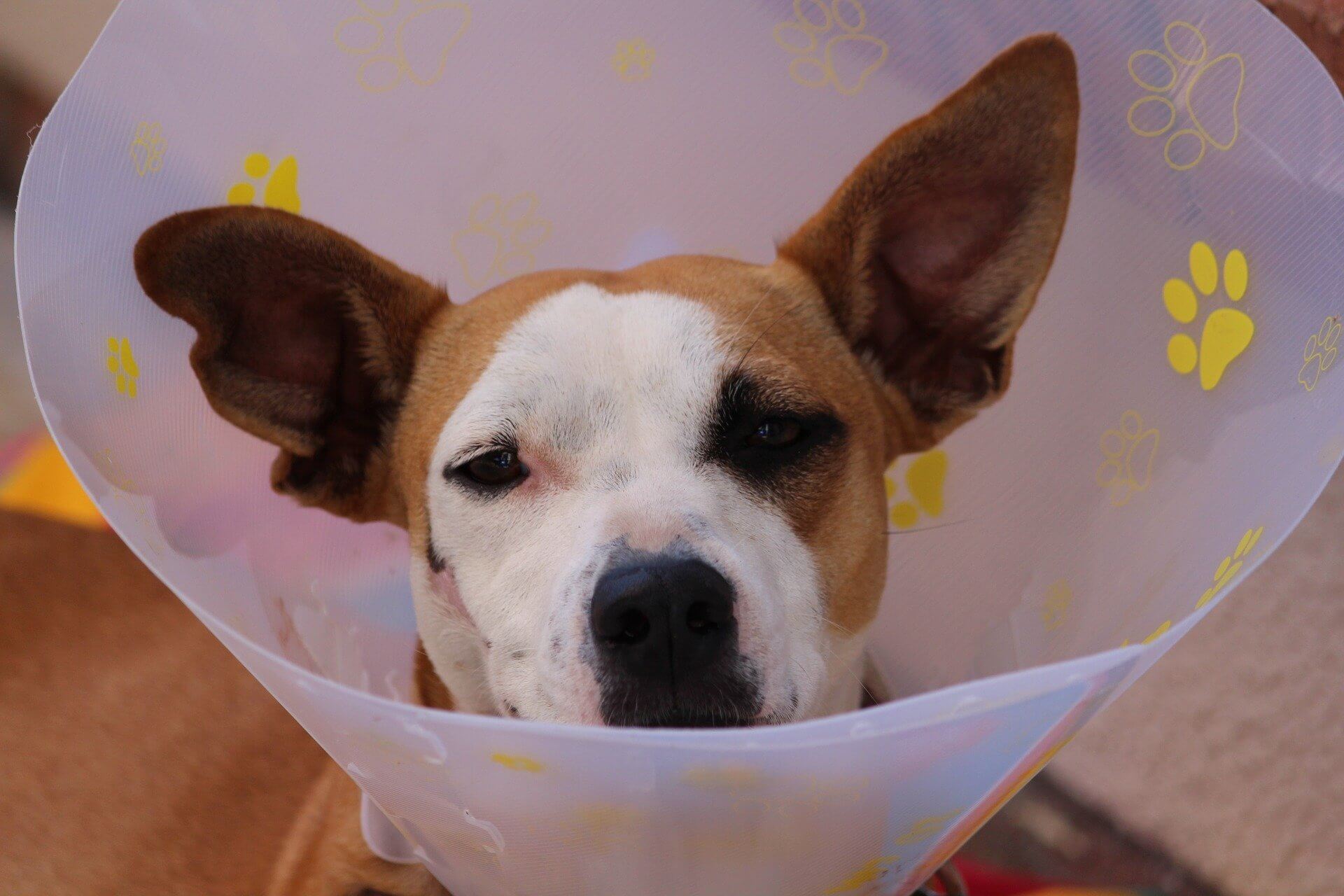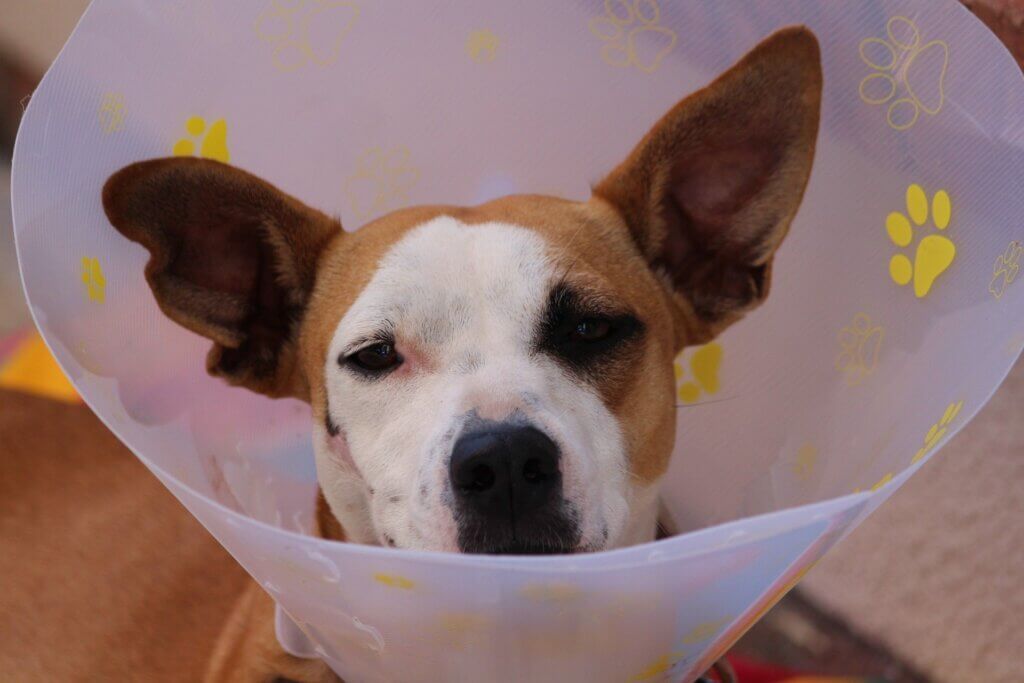 As much as we'd like to believe nothing will ever happen to our fur-baby, the truth is accidents happen. That's why many veterinarians recommend dog medical insurance. Most dog owners understand that dog ownership includes paying for regular vaccinations and veterinarian checkups, but they fail to consider what they will do and how they will pay if an emergency happens, such as your dog needing emergency surgery for eating something dangerous.
Sadly, the high costs of emergency pet care often force dog owners to make the difficult choice between paying and going in debt or euthanizing their pets. Additionally, as Dr. Sarah Reidenbach, a California veterinarian, explains to The Strategist, "We have done a lot of research on how to promote pet insurance, because when people can't afford veterinary care, they drop their animals in shelters."
We hope you never have to make this difficult choice. Fortunately, with dog medical insurance, you don't have to.
Things to Consider When Shopping for Dog Medical Insurance
Yes, there is a cost to dog medical insurance. However, the money you pay each month for insurance coverage will likely still add to significantly less than the cost of emergency surgery. The Strategist explains, "To put things in perspective, some accident-only plans will cost you less than $10 a month and could save you $10,000." That's why pet owners are encouraged to start shopping for it as soon as possible.
With that being said, there are several things to consider when shopping for dog medical insurance. Like insurance for humans, there are different options and costs. For example, some dog owners may choose to only get an accident-only insurance plan and pay for all other wellness out of their own pockets. In contrast, some people may want a plan that saves them money on everything from routine pet visits to vaccinations to emergency care.
Also, like an insurance policy for humans, your dog's unique profile will change the cost and coverage. For instance, some dog medical insurance companies won't cover pre-existing conditions, and sometimes this even means partially related treatments won't be covered (such as a urinary tract infection that stems from the condition). And, the older your dog is, the more you will have to pay.
Therefore, it is wise for dog owners to shop around and not simply buy the first pet insurance they find (or the cheapest). To give you a better idea of the types of dog medical insurance that are available, we are covering five companies in today's blog.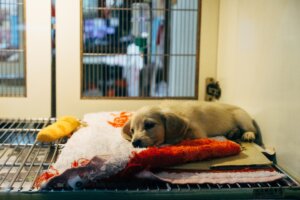 We also recommend checking out Pet Insurance Review. This website does all the hard work for you. You tell them about your pet, and they will provide free personalized quotes from the different dog medical insurance companies. You can find the best deal and read thousands of reviews on their site from other pet owners. Best of all – if you purchase your pet insurance through them, a percentage of the purchase goes to animal charities.
Nationwide for pets is routinely rated as one of the best dog medical insurance plans. What sets Nationwide for pets apart from other insurance companies is that they offer wellness plan options. Most pet insurance does not cover wellness options (such as annual exams, shots, and prescription medications). Additionally, nationwide for pets gives owners the option of three different plans: Pet Wellness, Major Medical, and Whole Pet with Wellness. Nationwide for Pets starts at $35 a month and allows pet owners to use any veterinarian.
Another highly recommended insurance company for dogs is Trupanions. According to their website, they are "the ONLY provider that has 90% coverage and includes unlimited payouts standard for breed-specific conditions – the things most likely to happen to your pet." Also, like Nationwide, you can use any veterinarian. However, their insurance plan does not cover any wellness or preventative care. The cost of the plan depends on your dog's age and overall profile. While Trupanions is pricier than other companies, it has extraordinary reviews.
Healthy Paws is another dog medical insurance company that is recommended frequently. It is easy to see why. They boast that they are the #1 rated pet insurance plan by customers for ten years. The prices are lower than other companies (with dogs starting at $20) and they offer four annual deductibles with no caps on claims. That means that once you hit your deductible, any and all pet-related veterinarian visits are covered for the remainder of the year. Plus, this insurance company also created the Healthy Paws Foundation and has donated over $1,000,000 to homeless pets.
The American Society for the Prevention of Cruelty to Animals (ASPCA) offers great insurance options. ASPCA pet insurance works especially well for families with more than one four-legged family member because they offer a "multiple sibling" 10% discount. What stands out about ASPCA pet insurance is that while their Complete Coverage insurance plan does not include preventative care coverage, they give you an option to add it on if you'd like.
You may be surprised to learn Geico offers pet insurance, but they do! If you already have Geico insurance, it may be something to look into. Geico Pet Insurance offers what they call "nose-to-tail" coverage that covers accidents, illnesses, dental issues, cancer, and more. Like the other insurance companies, you can visit any veterinarian. The cost will depend on your dog's profile, but Geico pet insurance offers a few discounts, including a spay and neuter discount, an annual pay discount, and a multi-pet discount.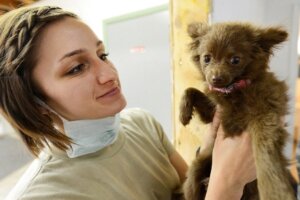 Speaking of Insurance…
Super Scoopers is licensed and fully insured. For our customers' peace of mind, we also never use third-party contractors—all of our pooper scoopers are background checked and drug tested before joining our team. Plus, after we scoop dog poop, we take the waste with us and dispose of it according to local health & sanitation regulations.
Contact us today for a quote!