10 Ways to Celebrate National Dog Week September 20th – 26th
September 22, 2020
5 min read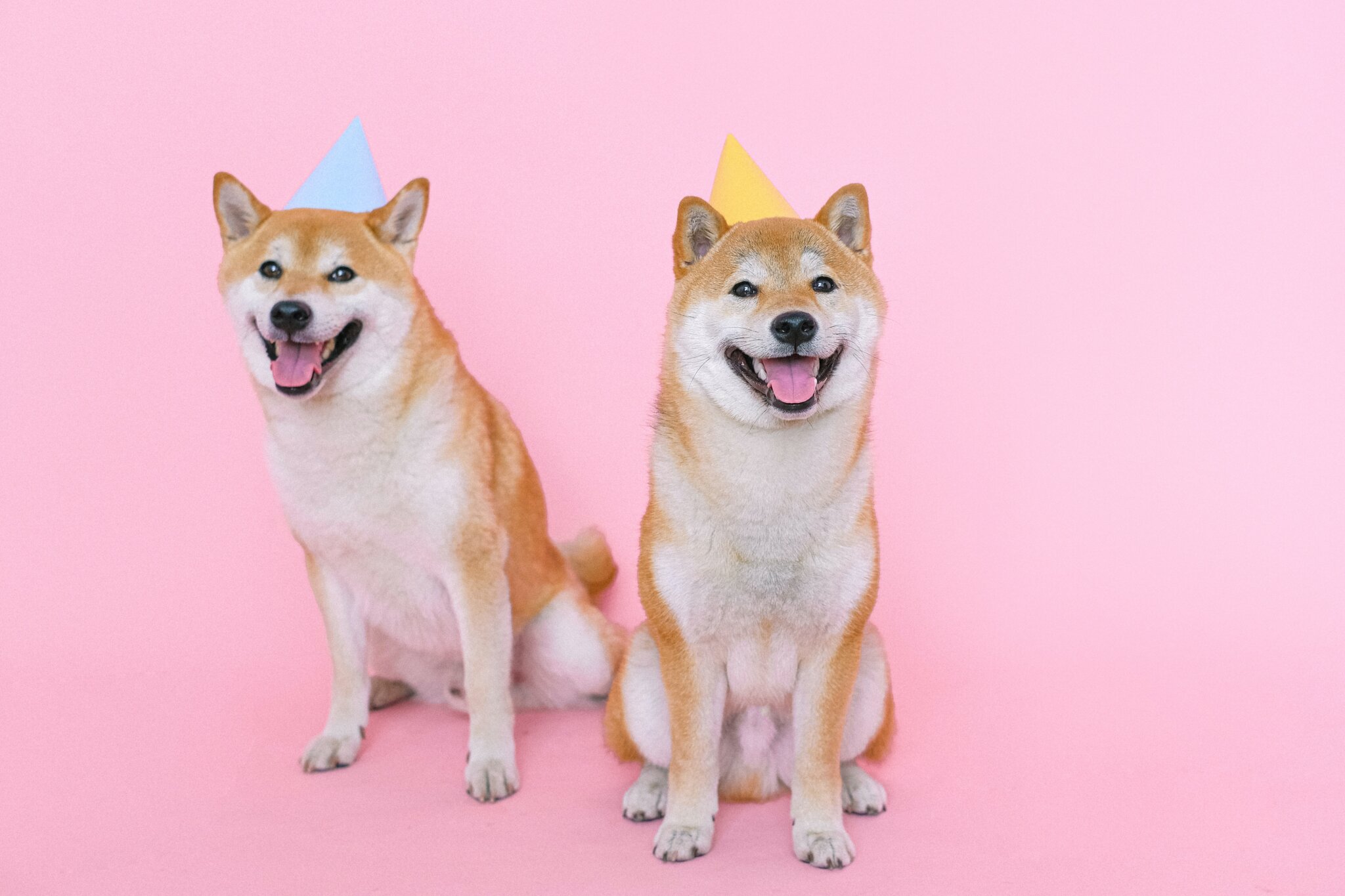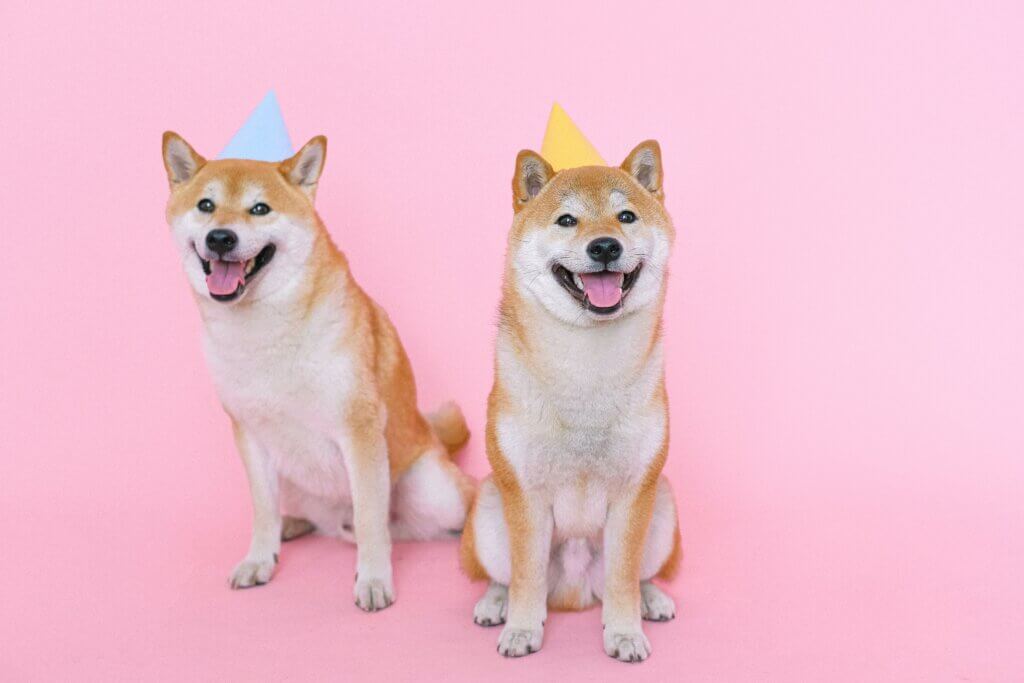 Will Judy, Founder of National Dog Week, said, "Try to be the god on earth, the all-powerful and all-mighty your dog thinks you are. Never let him learn his mistake." National Dog Week provides the opportunity to love on your dog and live up to their high expectations. Whether you have never heard of this celebratory week or have been participating for years, we hope this week will be a fun one for you and your four-legged family member.  
The History of National Dog Week
September 20th – 26th, 2020 marks the 92nd National Dog Week. This annual celebration of canines began in 1928. A World War 1 veteran named Captain William Judy, who was also a canine advocate, is credited with creating National Dog Week. After the war hero returned home, Captain Judy began publishing Dog World magazine, as well as other publications dedicated to dogs. According to Dog.com, Captain Judy believed "a week long celebration was the least that could be done to recognize the service and the unwavering loyalty of man's best friend."
When you take time to celebrate National Dog Week, you are taking part in a lengthy tradition of honoring man's best friend. Here are 10 ways you can celebrate this special week-long holiday.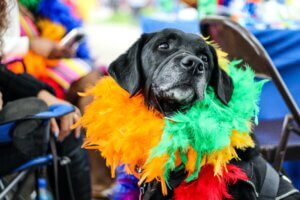 1 – Host a Pup Playdate
With the pandemic, social distancing is still encouraged. While you can't plan a major event to celebrate National Dog Week, you can host a small pup playdate with some of your dog's favorite pals. Aim for some backyard fun complete with doggie pools, sprinklers, and balls to catch.
2 – Support a Local Animal Shelter
Honor Captain Judy's dog-loving legacy by supporting a local animal shelter. In addition to monetary donations, many animal shelters have a list of most needed items, such as food, blankets, and toys. If you are financially strapped, you can support your local animal shelter by giving your time and volunteering.
3 – Visit the Veterinarian
If you haven't taken your dog to his or her annual check-up with your veterinarian, then schedule an appointment. According to Rover, "How often you take your dog to the vet depends on your dog's life stage and general health. For example, puppies and senior dogs need more frequent visits, while healthy adults can stick to annual check-ups."
4 – Pile on Attention
What your dog wants more than anything else is your undivided attention, so use this week as an excuse to give him what he wants! Spend extra time cuddling your fur baby. Give lots of kisses and belly rubs. Play all his favorite games. Take her on long walks. Pile on the attention and receive all your dog's affection.
5 – Share Photos and Stories
You can share pictures and stories of your dog any day of the year. By sharing them during National Dog Week, you can take it a bit further by advocating for responsible dog ownership and organizations you support.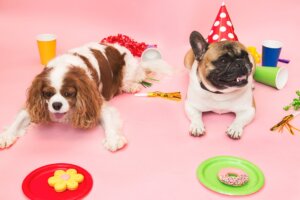 6 – Give Your Dog a Sweet Treat
National Dog Week is the perfect excuse to let your dog enjoy a sweet treat, such as a pupcake. If you don't know, a pupcake is a cake baked using dog-friendly ingredients found at pet stores. Check out 10 Dog Cupcake Recipes Your Pup Will Love to get started. If baking isn't one of your talents, you can also buy pre-made dog treats.
7 – Go Somewhere Special
Use the holiday week to take your four-legged family member somewhere special. Visit a local dog park, go on a hike, or head to a dog beach. If you really want to up the ante, take your dog to a doggy spa or doggy day camp. Check online first to see if places are offering National Dog Week deals (search #nationaldogweek on Instagram to find deals).
8 – Splurge on a Fun Toy
Spoil your dog with a fun toy. Many dog parents enjoy taking their pups to a pet store and letting them choose their own toy. Another idea is to splurge on a toy you wouldn't normally get, such as the Furbo Dog Camera, an interactive pet camera that lets you talk to your dog and even toss your dog treats while you are apart.
9 – Visit a Dog-Friendly Restaurant
Take your dog with you to a dog-friendly restaurant that offers outside dining. Dog-friendly restaurants typically have water and treats available. If you'd rather do something quicker, head to Starbucks for a Puppuccino. While you enjoy your pumpkin spice latte, your pup will enjoy an espresso-sized cup of whipped cream. Another idea – if you have a Bruster's ice cream nearby, they can get a free Doggie Sundae.
10 – Let Us Scoop the Poop
Give your dog a clean space to play by booking Super Scoopers services. We'll scoop the poop, so you have more time to play with your dog. And, your dog will no longer have to avoid the mess he's made in the backyard. We offer a variety of schedule packages (weekly, every other week, twice weekly), as well as one-time only services. Contact us today to get a free quote!