What is a pooper scooper service?
January 28, 2019
4 min read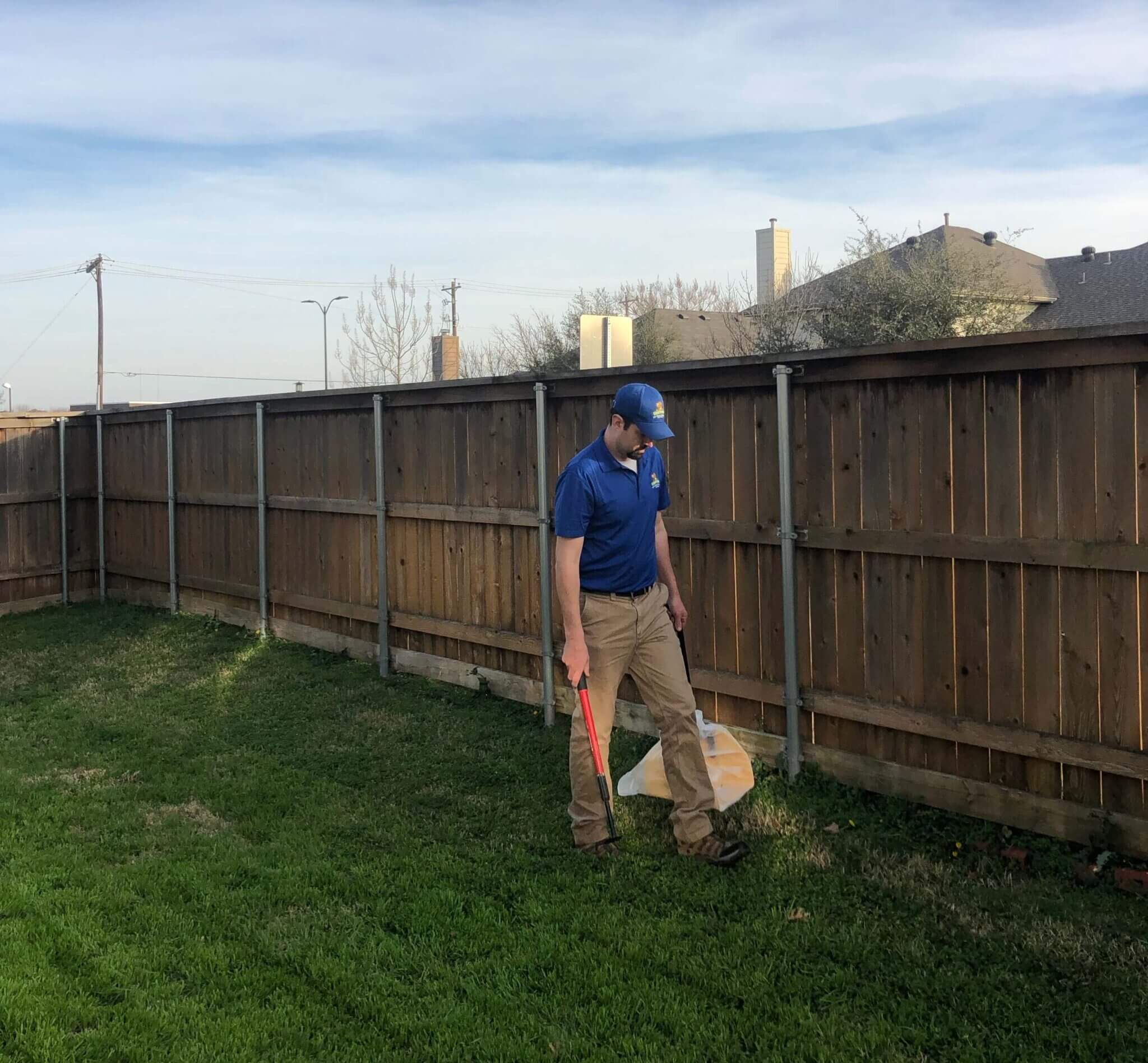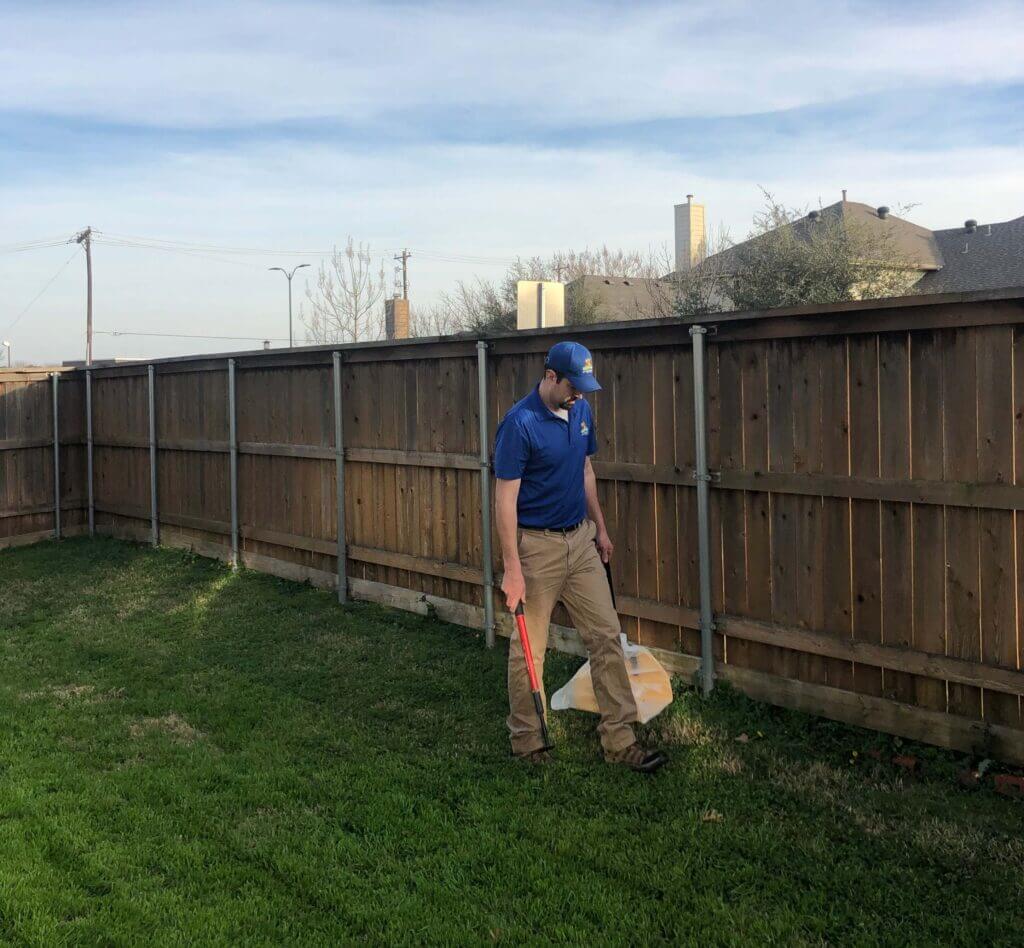 "A pooper scooper service? I've never heard of that before!" Believe it or not, professional pooper scooper services have been operating in America for decades now. While hundreds of dog poop removal companies operate in the country, most of them have a lot in common.
What is a pooper scooper service?
A professional pooper scooper service is an individual or company that goes to residential homes or commercial properties to clean up dog poop. For residential homes, this normally involves scooping poop directly out of the yard. For commercial properties, the service may be used to install or maintain pet waste stations or to scoop the premises.
How much does a pooper scooper service cost?
Depending on the location and the company, prices for residential weekly scoopings in a normal-sized backyard for 1 dog can vary from $9-15 per visit. Most companies offer scooping services for a variety of frequencies, with the most common being weekly, twice weekly, every other week or one-time cleanings. The pricing of visits will typically decrease as visit frequency increases due to less waste being in the yard at the time of service, making twice weekly services the cheapest cost-per-visit, while one-time cleanings are the most expensive option per scoop.
Pricing can also be affected by factors such as the number of dogs using the space, size of the yard, or added scoop areas (such as scooping both the front and the back yard). Some scooping companies charge for add-on items like text-ahead notifications or disposal of dog waste. Depending on the company, methods of pricing for one-time cleanings can vary from a very high flat rate, time-based pricing or pricing based off the volume of waste collected.
How does a pooper scooper service work?
Residential clients typically don't have to be at the yard at the time of service. A scooper comes to their yard, walks the space in a grid pattern and scoops all the waste they can find. Depending on the company, a scoop ticket, door hanger or e-mail/text notification lets the client know that the scooping was completed. Some companies take the poop with them while others double-bag the waste and leave it in the client's trash bin. Weekly visits typically continue until the client contacts the company to cancel services, as most scooping companies don't have contracts.
How do commercial pooper scooper services work?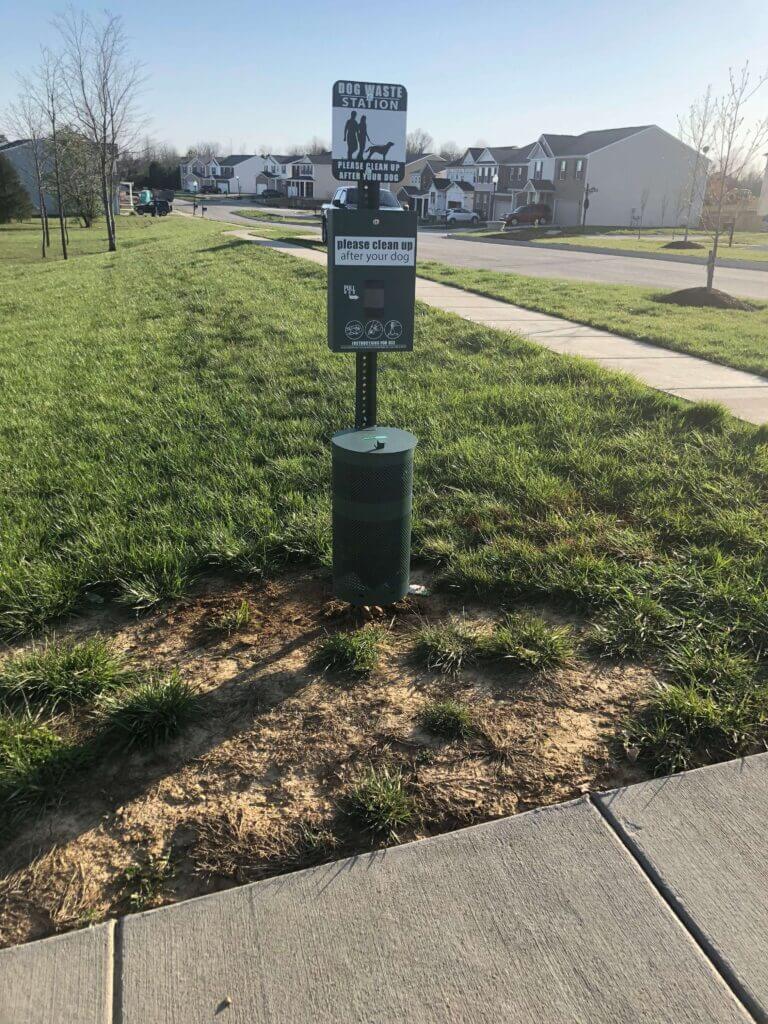 Commercial pooper scooper services are typically used by homeowner's associations, apartment property managers and parks. Most of these communities see a high volume of foot traffic from pet owners, especially in common areas where the dogs eliminate. To keep the property looking presentable, these entities often install pet waste stations, which usually include a trash receptacle and a dispenser box filled with small disposable bags intended for owners to use to scoop up their own dog's poop.
Many scooping companies can install pet waste stations, while others may only maintain waste stations. Station maintenance can be set up on a scheduled basis and usually involves the company refilling the dispenser boxes, removing the poop from the waste receptacle and relining it with a fresh can liner. Many property managers request property scooping in addition to station maintenance, but the frequency and pricing of visits can vary greatly due to the huge differences in property size and amount of waste accumulated.
Interested in getting started?
If you live in the Dallas-Fort Worth area and would like to start scooping services, sign up with Super Scoopers online or you can call us at (469) 405-7667. We also cover more northern areas like Little Elm, Frisco & McKinney. If you aren't in the Dallas-Fort Worth area but would like to find a reputable scooper, you can also check out the Association of Professional Animal Waste Specialists (APAWS) directory. Let a scooping company do the dirty work for you!