15 Tips for Busy Dog Owners
April 21, 2022
5 min read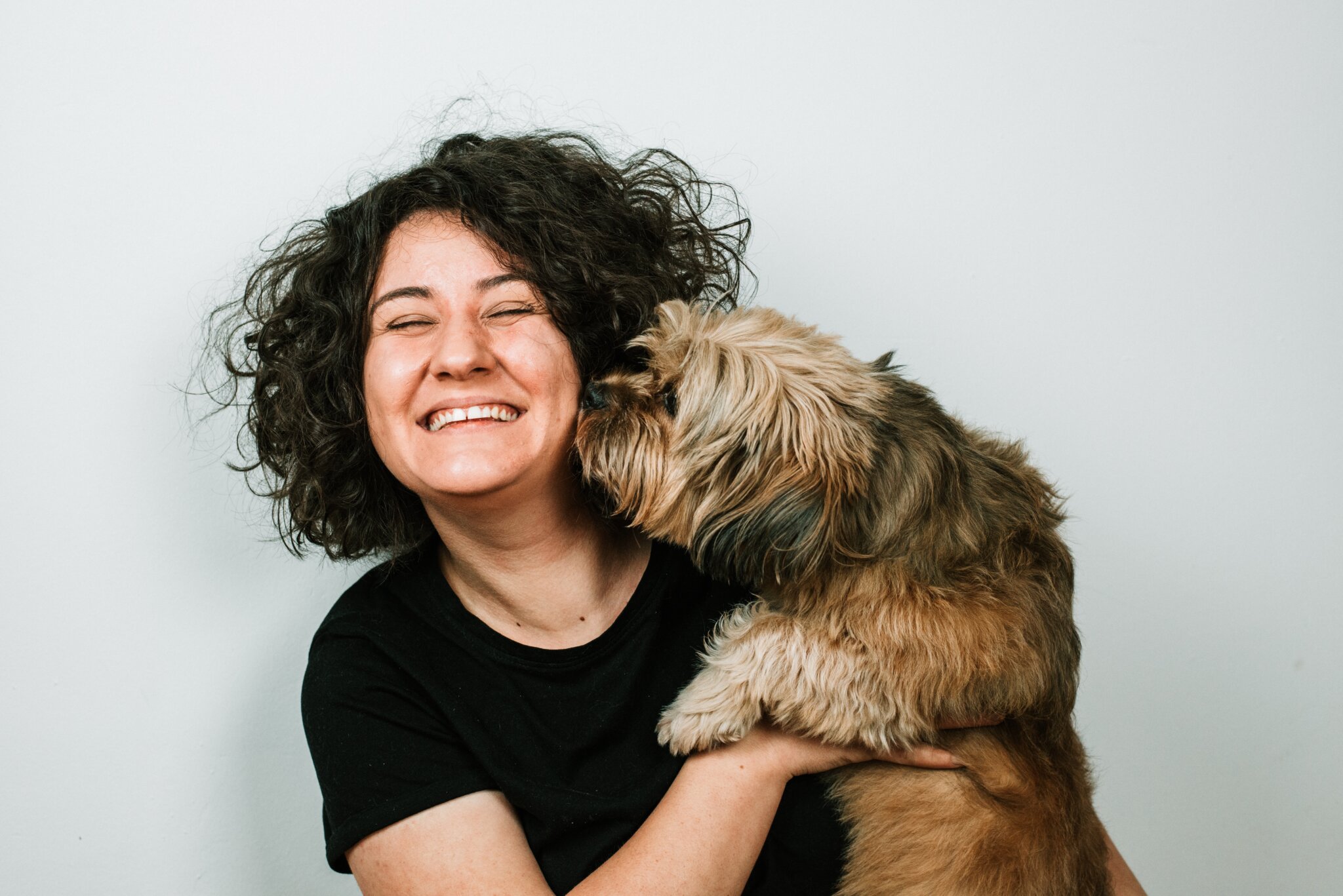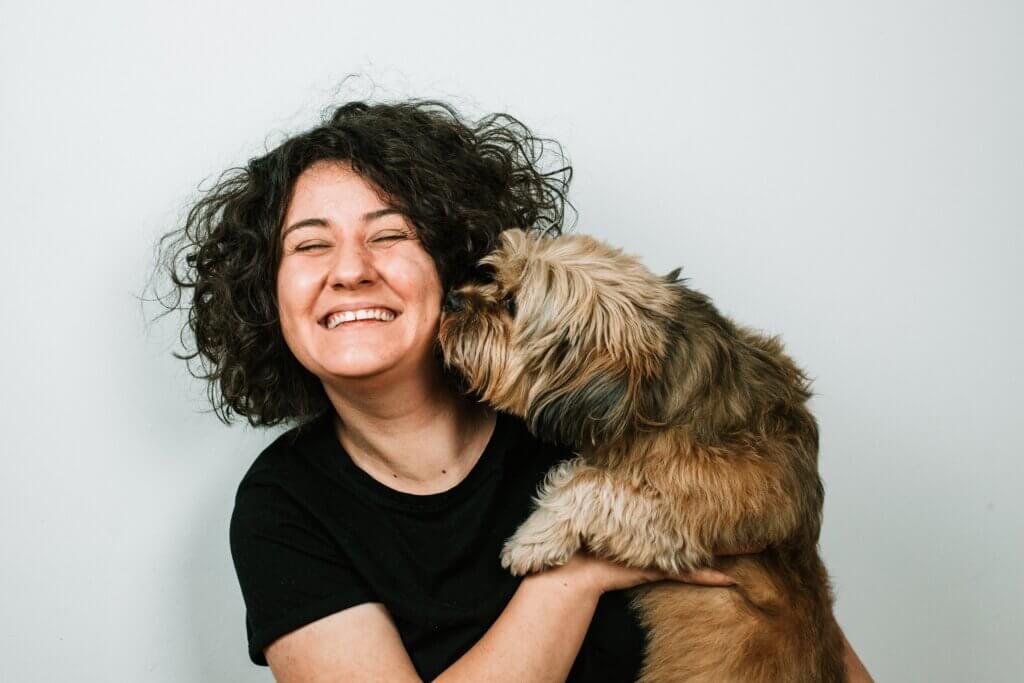 Life is busy, but you don't want your busyness to hinder your dog's quality of life. That's probably why you are looking for tips for busy dog owners.
Dogs are social creatures and creatures of habit. So no matter how busy you are, you want to ensure your dog is still receiving the care and attention he needs.
You are not the only busy dog owner – I think most of us qualify as busy dog owners!
This is good news because it means others have figured out ways to take the best care of their four-legged members even when life is moving quickly.
We've compiled 15 of our favorite tips for busy dog owners to help alleviate some of the guilt you may be feeling.
Hire a Dog Walker
If you work outside of the home, consider hiring a dog walker to take your dog out during the day. This will get your dog up and moving, give her an opportunity to use the restroom, and help her be social.
Sign Up for Poop Scooping Service
Super Scoopers exists to help busy dog owners! Our poop scooping service is safe, efficient, and convenient. You're busy enough already – don't spend the little free time you have scooping poop when we can do it for you.
Sign Up For Weekly Services Here!

Purchase Automatic Feeders
Take feeding your pup and giving him water off your to-do list by purchasing automatic water dishes and feeders. If you are worried about your dog overeating, some automatic feeders allow you to control how much food to release and how often.
Consider Doggy Daycare
If you have the budget, consider doggy daycare. There are some excellent doggy daycare centers that will care for your dog while you are away for long hours. Plus, some of these daycares will even train your dog!
Subscribe to Pet Food Delivery
Another easy thing to take off your to-do list is buying pet food and other essentials. Companies, such as Chewy and Amazon, allow you to subscribe to regular deliveries.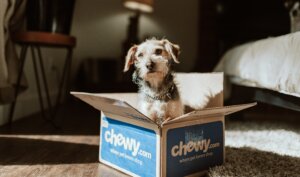 Book Mobile Grooming Services
If you are struggling to find time to take your dog to the groomers, look into booking mobile grooming services. The mobile van comes to your home and grooms your dog in their mobile grooming salon, freeing up the time you would typically spend driving to and from.
Set Reminders on Your Phone
Busy dog owners sometimes have difficulty remembering everything they need to do to care for their dogs, such as giving them their flea and heartworm prevention medications. Avoid forgetting by setting regular reminders on your phone.
Schedule Appointments Ahead of Time
Similar to setting reminders on your phone, go ahead and schedule appointments ahead of time instead of trying to remember. The next time you take your dog to the groomers, set the next appointment. The same with veterinarian appointments.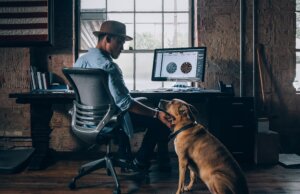 Keep Your Dog Smelling Fresh Between Baths
When you just don't have the time to give your dog a bath, sprinkle baby powder on his coat. Not only will it freshen him up, but it will also help absorb some of the oils in his fur.
Invest in Dental Toys
Busy dog owners don't always have the time to clean their dog's teeth. But it is so important for your dog to have good oral hygiene! If this sounds familiar, invest in dental toys that reduce plaque and gently clean teeth and gums.
Organize All Your Dog's Stuff
Busy dog parents need a good organizational system for all their pup's stuff. If not, they will waste precious time trying to find supplies when they need them. For example, have a bin for your pup's toys, a shower caddy for their bath supplies, and a sealed container for their food.
Set Up a Dog Walking Station
Never waste time looking for your dog's leash or poop bags by installing a dog walking station. Like a shoe station by the door for humans, set up a system for all your dog walking necessities.
Keep Important Numbers
Instead of stressing out in an emergency, keep all your dog's important numbers (veterinarian, poison control, etc.) in a place you can quickly find them, such as your phone contacts or the refrigerator dry erase board.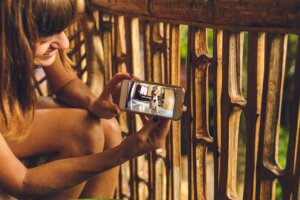 Splurge on a Doggy Camera
If you are feeling guilty for being so busy, splurge on a nanny camera for your dog. Cameras, such as the Furbo, allow you to see your pet and give your dog treats even when you are away from home.
Teach Your Dog to File Own Nails
Teaching your dog to file his own nails is another timesaver for busy dog owners (or those who are merely intimidated).
Get complete instruction on how to create a nail scratching board in your home and how to train your dog to use it here.
Owning a dog requires time and sacrifice, but it is well worth it! Super Scoopers is honored that you allow us to spend time with your pups as we save you time scooping poop. If you haven't signed up for weekly poop scooping service, get a free quote today!